BSB80615 – Graduate Diploma of Management (Learning)
£0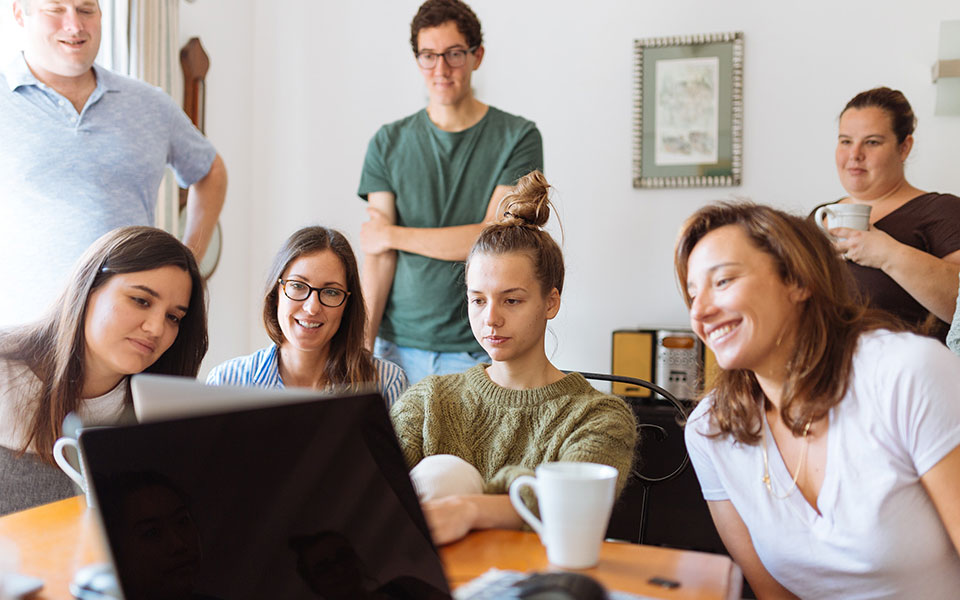 About this course
This qualification reflects the roles of individuals who apply highly specialised knowledge and skills in the field of organisational learning and capability development. Individuals in these roles generate and evaluate complex ideas. They also initiate, design and execute major learning and development functions within an organisation. Typically, they would have full responsibility and accountability for the personal output and work of others.
This qualification may apply to leaders and managers in an organisation where learning is used to build organisational capability.
Academic Calendar: Please click here to view the latest academic calendar for this course.
Employment Outcomes of this Course
Industry Sector

Occupation

Training
Human Resource Management
Education Administration
RTO Manager
Career Development Manager
RTO Education Advisor
Course Entry requirements
International students must:
• Be at least 18 years of age.
• Have successfully completed the BSB50215 Diploma of Business or BSB51918 Diploma of Leadership and Management.
• Complete a Course Entry Requirement Test to determine suitability for the course and student needs.
• Have an IELTS score of 6.0 or above (test results must be no more than 2 years old).
• English language competence can also be demonstrated through documented evidence of any of the following:
– Educated for 3 years in an English speaking country.
– Successful completion of an English Placement Test.
– Other English language tests such as PTE and TOEFL can be accepted. Students are required to provide their results so that it can be confirmed they are equivalent to IELTS score of 6.0 or above.
Intake Dates available for this course
| | |
| --- | --- |
| Intake dates for 2020 | Intake dates for 2020 |
| NA | NA |
| NA | 17 Aug, 2020 |
| NA | 05 Oct, 2020 |
| NA | 09 Nov, 2020 |
Course Fees and Payment Method(s)
| | |
| --- | --- |
| Enrolment Application Fee (not refundable) | TBA |
| Course Fee | TBA |
| Total Course Fees | TBA |
| Additional Costs | |
| Assessment Re-sit Fee | TBA |
| Material Fee | TBA |
KII accepts payment for fees using:
• Credit Card
• Electronic Funds Transfer (account details available on request)
• Cheque (made payable to KII)
*Payment in cash is not accepted.
Syllabus
Qualification Award : Graduate Diploma of Management (Learning)
Units of Competency
The units have been chosen as per the packaging rules set out by ASQA. The course consists of 2 core units and 6 elective units, all of which are relevant to the work environment and the qualification, align with the AQF and contribute to a valid, industry-supported vocational outcome.
Disclaimer: The units listed below is not an indicative of how the units are sequenced. The sequence of unit delivery will vary, and an initial "training plan" will be created for individual students outlining the sequence of unit delivery. The individual training plan is subject to change based on the student's progress in the course. The units may be delivered in "clusters if applicable". For more information please contact: admissions@kii.edu.au
Reading:
BSBINN801 Lead innovative thinking and practice
Reading:
BSBRES801 Initiate and lead applied research
Reading:
TAELED803 Implement improved learning practice
Reading:
BSBLDR803 Develop and cultivate collaborative partnerships and relationships
Reading:
BSBLED806 Plan and implement a coaching strategy
Reading:
BSBINN601 Lead and manage organisational change
Reading:
BSBMGT605 Provide leadership across the organisation
Reading:
BSBINM601 Manage knowledge and information