Campus Tour
You can never truly know if an institution is right for you until you visit in person and get a feel for the campus. At KII, we're ready to help you get to know your future home.
Why Study at KII?
With KII, you will receive quality education to gain your required knowledge and skill sets. We support our students on the path to achieve their goals and aspirations by helping develop practical and academic skills, knowledge and capability.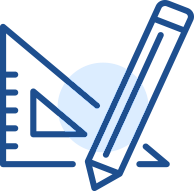 Campus Location
KII is centrally located in Sydney CBD at Surry Hills and has an easy access to public transport. Surry Hills is an inner Sydney suburb with all attractions and facilities within easy reach. Our campus is only a few minutes' stroll from: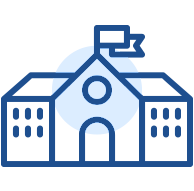 Campus Facility
KII is furnished with modern state-of-the-art ergonomics, furniture and amenities. Our classrooms and labs are equipped with modern infrastructures creating a great learning atmosphere for students. Our classrooms and labs are spacious, air-conditioned and enjoy natural light. Students can borrow course materials and books on various subjects and areas of interest from the KII library. A study area has been designed where students can access computers with internet connection.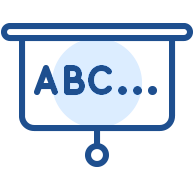 Student Services & Support
Our dedicated student services team is always ready to assist students when required. You can contact the supportive and friendly student services team as your first point of contact in relation to your course progress, financial matters, or anything that concerns your safety and welfare. KII wants you to enjoy your study and life in Sydney.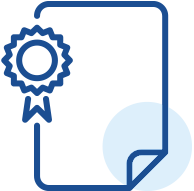 Multiculturalism & Diversity
Australia is a multicultural country. You will see and come in contact with people from all parts of the globe while in Australia. We believe that a good mix of nationalities and cultural backgrounds enriches learning environment where students and staff exchange ideas, experiences, languages, cultures and so on. We encourage multiculturalism and diversity at KII. We enrol students from all parts of the world.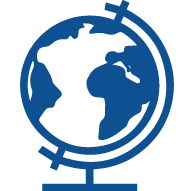 Experienced Teachers
Our teachers bring with them wealth of experience of having worked with international students coming from diverse backgrounds. They are certified trainers with specialisation in teaching various scopes of education. Our teachers are required to stay up-to-date with the latest teaching methodologies and systems with ongoing professional development programmes.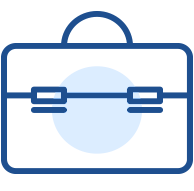 Pathway Courses
Upon graduating from KII with Diploma or Advanced Diploma qualification, you can choose to further your tertiary study at various colleges or universities of your choice. Our qualification is recognised Australia-wide and internationally.