BSB50820 – Diploma of Project Management
£0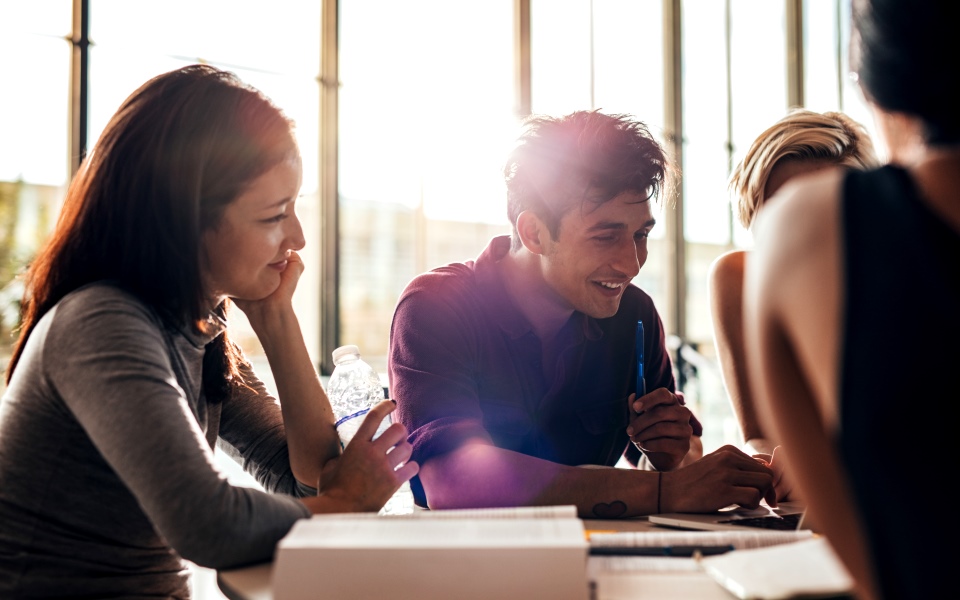 About this course
This qualification reflects the role of individuals who apply project management skills and knowledge in a variety of contexts, across a number of industry sectors. The job roles that relate to this qualification may include Project Manager and Project Team Leader. Individuals in these roles have project leadership and management roles and are responsible for achieving project objectives. They possess a sound theoretical knowledge base and use a range of specialised, technical and managerial competencies to initiate, plan, execute and evaluate their own work and/or the work of others.
Academic Calendar: Please click here to view the latest academic calendar for this course.
Employment Outcomes of this Course
Industry Sector

Occupation

Business Administration

Education Administration

Community Services

Advertising and Marketing

Retail Services

Public Administration

Financial Services

Project Leader

Project Team Leader

Project Contract Manager

Project Manager (generic)

Project Manager (industry specific)

Project Vendor Manager
Intake Dates available for this course
| | |
| --- | --- |
| Intakes for 2022-2023 | Intakes for 2022-2023 |
| January | February |
| April | May |
| July | August |
| October | November |
Course Fees and Payment Method(s)
| | |
| --- | --- |
| Enrolment Application Fee (not refundable) | AUD 250.00 |
| Course Fee | AUD 9,800.00 |
| Additional Costs | |
| Material Fee | AUD 300.00 per year |
| Assessment Re-sit Fee | AUD 100.00 per assessment |
KII accepts payment for fees using:
• Credit Card
• Electronic Funds Transfer (account details available on request)
• Cheque (made payable to KII)
*Payment in cash is not accepted.
Syllabus
Qualification Award : Diploma of Project Management
Units of Competency
The units have been chosen as per the packaging rules set out by ASQA. The course consists of 8 core units and 4 elective units, all of which are relevant to the work environment and the qualification, align with the AQF and contribute to a valid, industry-supported vocational outcome.
Disclaimer: The units listed below is not an indicative of how the units are sequenced. The sequence of unit delivery will vary, and an initial "training plan" will be created for individual students outlining the sequence of unit delivery. The individual training plan is subject to change based on the student's progress in the course. The units may be delivered in "clusters if applicable". For more information please contact: admissions@kii.edu.au
Reading:
BSBPMG530 Manage project scope
Reading:
BSBPMG540 Manage project integration
Reading:
BSBPMG535 Manage project information and communication
Reading:
BSBPMG536 Manage project risk
Reading:
BSBPMG534 Manage project human resources
Reading:
BSBPMG533 Manage project cost
Reading:
BSBPMG532 Manage project quality
Reading:
BSBPMG531 Manage project time
Reading:
BSBTWK502 Manage team effectiveness
Reading:
BSBLDR522 Manage people performance
Reading:
BSBXCM501 Lead communication in the workplace
Reading:
BSBCMM511 Communicate with influence