BSB60420 – Advanced Diploma of Leadership and Management
£0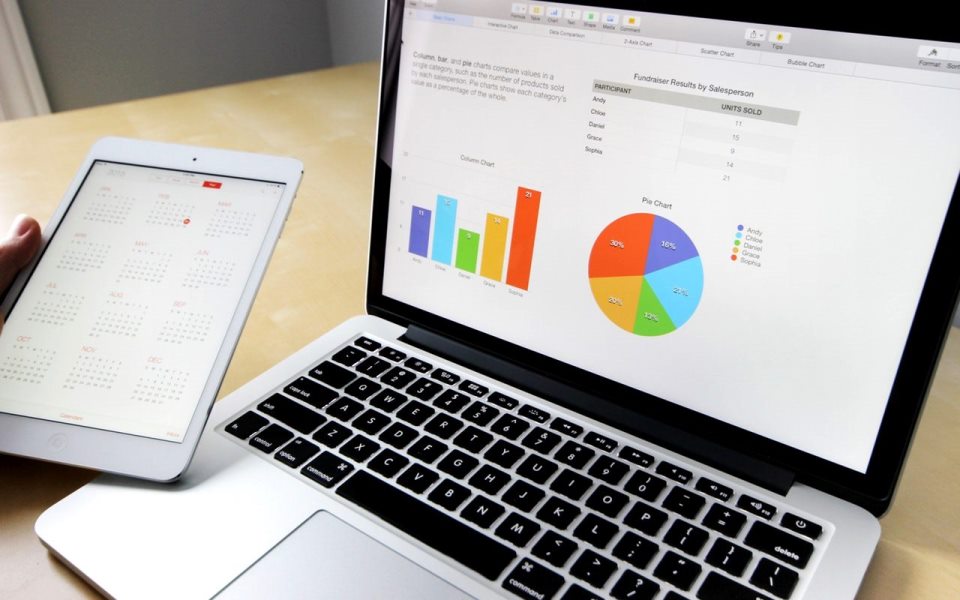 About this course
This qualification reflects the role of individuals who apply specialised knowledge and skills, together with experience in leadership and management, across a range of enterprise and industry contexts. Individuals at this level use initiative and judgement to plan and implement a range of leadership and management functions, with accountability for personal and team outcomes within broad parameters. They use cognitive and communication skills to identify, analyse and synthesise information from a variety of sources and transfer their knowledge to others, and creative or conceptual skills to express ideas and perspectives or respond to complex problems.
Academic Calendar: Please click here to view the latest academic calendar for this course.
Course Entry Requirements
Entry to this qualification is limited to those who:
Have completed a Diploma or Advanced Diploma from the BSB Training Package (current or superseded equivalent versions).
Or, Have two years equivalent full-time relevant workplace experience in an operational or leadership role in an enterprise.
Employment Outcomes of this Course
Industry Sector

Occupation

Customer Service
Business Administration
Quality Auditing
Governance
Local Government Administration
Managing Director
Department/Area Manager
Chief Executive Officer
Quarry Business Manager
Business Analyst
Business Development Director
Senior Executive
Executive Director
Intake Dates available for this course
| | |
| --- | --- |
| Intakes for 2022-2023 | Intakes for 2022-2023 |
| January | February |
| April | May |
| July | August |
| October | November |
Course Fees and Payment Method(s)
| | |
| --- | --- |
| Enrolment Application Fee (not refundable) | AUD 250.00 |
| Course Fee | AUD 14,700.00 |
| Additional Costs | |
| Material Fee | AUD 300.00 per year |
| Assessment Re-sit Fee | AUD 100.00 per assessment |
KII accepts payment for fees using:
• Credit Card
• Electronic Funds Transfer (account details available on request)
• Cheque (made payable to KII)
*Payment in cash is not accepted.
Syllabus
Qualification Award : Advanced Diploma of Leadership and Management
Units of Competency
The units have been chosen as per the packaging rules set out by ASQA. The course consists of 5 core units and 5 elective units, all of which are relevant to the work environment and the qualification, align with the AQF and contribute to a valid, industry-supported vocational outcome.
Disclaimer: The units listed below is not an indicative of how the units are sequenced. The sequence of unit delivery will vary, and an initial "training plan" will be created for individual students outlining the sequence of unit delivery. The individual training plan is subject to change based on the student's progress in the course. The units may be delivered in "clusters if applicable". For more information please contact: admissions@kii.edu.au
Reading:
BSBCRT611 Apply critical thinking for complex problem solving
Reading:
BSBMKG622 Manage organisational marketing processes
Reading:
BSBMKG623 Develop marketing plans
Reading:
BSBOPS601 Develop and implement business plans
Reading:
BSBPEF501 Manage personal and professional development
Reading:
BSBSTR601 Manage innovation and continuous improvement
Reading:
BSBHRM613 Contribute to the development of learning and development strategies
Reading:
BSBLDR601 Lead and manage organisational change
Reading:
BSBSTR602 Develop organisational strategies
Reading:
BSBLDR602 Provide leadership across the organisation