Study English at KII
Kingsford International Institute (KII) offers students an exciting and fresh approach to the study of English as a Second Language. Our new program NGL Life 2nd Edition is a full program using the wide-ranging materials of the National Geographic Association of America.
Included in the course are Computer-Assisted Language Learning systems, recreational group activities, study tours to cultural and educational venues and an ongoing commitment from our staff to give you the most enjoyable and effective learning experience.
Enquire Now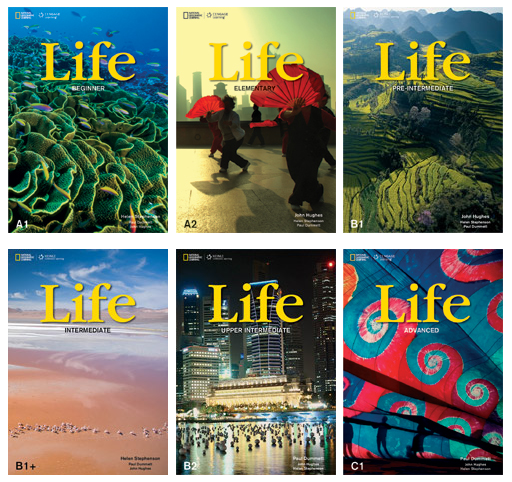 ELICOS General English
(Non-AQF Award)
Each level (A2 - B2+) runs for 12 weeks with student progress reports every four weeks so that students who progress well are rewarded with timely promotion up the study ladder.
Our Campus at KII
KII offers students a pleasant environment to meet friends, enjoy Sydney and develop excellent English skills. Plus, the college is just a short walk from Central Station and the city.
Campus Tour
Course Levels & Duration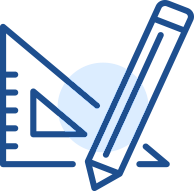 Course Fees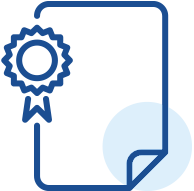 Payment Methods accepted at KII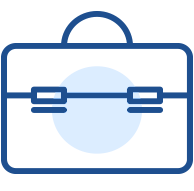 How to Apply for ELICOS
Please contact Kingsford International Institute (KII) for more information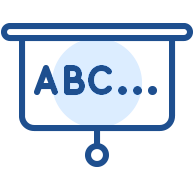 Why study English at KII?
• Improve your communication skills
• Learn to speak with confidence
• Build your fluency and accuracy in English
• Explore the world cultures
• For travel or business
• Small class sizes, one-on-one attention from the teacher
• Pathway to enter higher studies in English language
• Unlock possibilities of career opportunities in English speaking countries
Entry Prerequisites
Learners entering the GE program will be required to have successfully engaged in English education in their own countries such that they will be able to at least manage the basics of English at the A2 Elementary level. This will be clearly communicated to our agents and stated clearly in our promotional materials.
In terms of age range, students will be required to be at least 18 years old. Students without literacy in their own language are not admitted to this course.
English Placement Test
Prior to commencing General English Course, we require our students to undertake an online English Placement Test. This assessment ensures that they are placed in the class that best aligns with their current English proficiency.