ELICOS – English Language Intensive Courses for Overseas Students
£0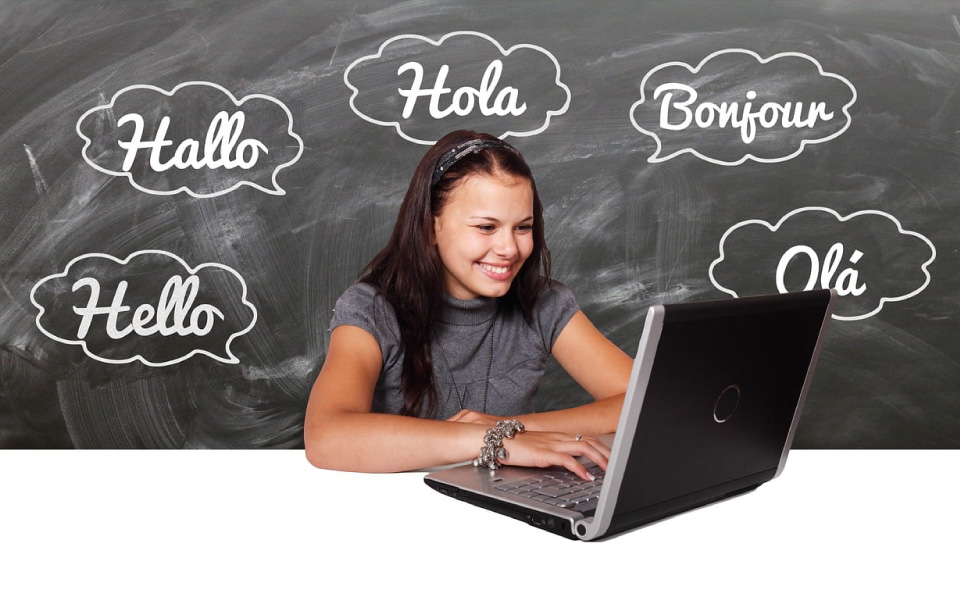 About this course
Welcome to Kingsford International Institute, where your journey to master English takes an innovative leap. With our modern approach to teaching English as a Second Language, you'll not only learn – you'll thrive. Here's what sets our course apart:
Interactive Materials: Dive into our meticulously crafted workbooks and student activities that make learning a joy.
Advanced Learning Systems: Benefit from our Computer-Assisted Language Learning systems, blending technology seamlessly with traditional methods.
Immersive Study Trips: Enrich your learning experience with curated trips to renowned cultural and educational destinations.
Our Dedicated Team: Our passionate educators and staff are always here, ensuring you receive the most enjoyable and enriching learning experience.
For international students arriving in Australia with student visas, our ELICOS (English Language Intensive Courses for Overseas Students) is designed just for you. The term 'intensive' is aptly chosen, offering a robust 20 hours of face-to-face English instruction every week. As a flagship program in Australia's international education landscape, ELICOS is tailored to meet diverse needs:
Career Enhancement: Elevate your professional trajectory with improved English skills.
Passion for English: Quench your thirst to achieve fluency in English for personal satisfaction.
Global Exploration: Navigate the world with confidence, having English as your ally.
Further Study Pursuits: Gear up for Vocational and Educational Training in English, in Australia or beyond, equipped with the linguistic prowess we impart.
At Kingsford, we're more than an institute; we're your partners in the grand journey of English mastery.
Entry Requirements
Minimum Entry Requirements for the ELICOS Program
• Be over the age of 18
• Have completed Year 12 or equivalent
• Demonstrate basic command of written and spoken English of IELTS Level 3 or equivalent CEFR A2 minimum
• Have basic computer skills, e.g. operating Windows PC, MS Word, Browser, Email application
• Meet the Subclass 500 Student Visa requirements
• Complete the English Placement test online sent to your email before your placement is determined
Course Structure
We offer 4 levels (Each level spans 12 weeks, followed by 1 week break):
• Elementary (A2)
• Pre-Intermediate (B1)
• Intermediate (B1+)
• Upper Intermediate (B2)
Intake Dates available for this course
| | |
| --- | --- |
| Intakes for 2023 | Intakes for 2024 |
| Weekly | Weekly |
Course Fees and Payment Method(s)
| | |
| --- | --- |
| Enrolment Application Fee (not refundable) | AUD 250.00 |
| One Level Fee | AUD 2,400.00 |
| Total Course Fee (4 levels from Elementary to Upper Intermediate) | AUD 9,600.00 |
| Additional Costs | |
| Material Fee | N/A |
KII accepts payment for fees using:
• Credit Card
• Electronic Funds Transfer (account details available on request)
• Cheque (made payable to KII)
*Payment in cash is not accepted.
Syllabus
Qualification Award : Certificate of Completion, General English
Course Levels
The National standards for ELICOS providers and courses were developed by the Australian Government and state and territory governments in consultation with the ELICOS sector.
Disclaimer: Each level (A2-B2) runs for 12 weeks with student progress reports every four weeks so that students who progress well are rewarded with timely promotion up the study ladder. For more information please contact: elicos@kii.edu.au
Reading:
Elementary Level (comparable to CEFR A1/A2 and IELTS 3.0)
Reading:
Pre-Intermediate Level (comparable to CEFR A2/B1 and IELTS 4.0)
Reading:
Intermediate Level (comparable to CEFR B1/B2 and IELTS 5.0)
Reading:
Upper Intermediate Level (comparable to CEFR B2+ and IELTS 6.0)