FNS40222 – Certificate IV in Accounting and Bookkeeping
£0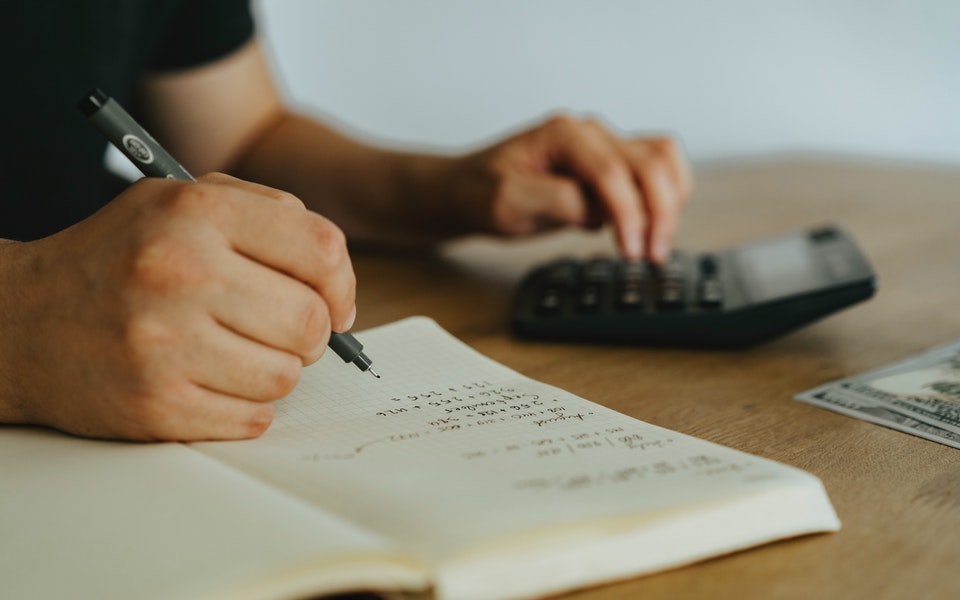 About this course
This qualification reflects the role of individuals in the accounting and bookkeeping industry, including business activity statement (BAS) agents and contract bookkeepers; and of those employees performing bookkeeping tasks for organisations in a range of industries. It includes preparing and lodging business and instalment activity statements, data processing, monthly reconciliations, preparing budgets, preparing reports on financial performance and the position of the business, preparing end-of-year adjustments, and finalising financial records after year-end.
Academic Calendar: Please click here to view the latest academic calendar for this course.
Employment Outcomes of this Course
Industry Sector

Occupation

Accounting and Bookkeeping
Accounts Supervisor
Accounts Officer
Bookkeeper
Intake Dates available for this course
| | |
| --- | --- |
| Intakes for 2022-2023 | Intakes for 2022-2023 |
| January | February |
| April | May |
| July | August |
| October | November |
Course Fees and Payment Method(s)
| | |
| --- | --- |
| Enrolment Application Fee (not refundable) | AUD 250.00 |
| Course Fee | AUD 9,800.00 |
| Additional Costs | |
| Material Fee | AUD 300.00 per year |
| Assessment Re-sit Fee | AUD 100.00 per assessment |
KII accepts payment for fees using:
• Credit Card
• Electronic Funds Transfer (account details available on request)
• Cheque (made payable to KII)
*Payment in cash is not accepted.
Syllabus
Qualification Award : Certificate IV in Accounting and Bookkeeping
Units of Competency
The units have been chosen as per the packaging rules set out by ASQA. The course consists of 10 core units and 3 elective units, all of which are relevant to the business work environment and the qualification, align with the AQF and contribute to a valid, industry-supported vocational outcome.
Disclaimer: The units listed below is not an indicative of how the units are sequenced. The sequence of unit delivery will vary, and an initial "training plan" will be created for individual students outlining the sequence of unit delivery. The individual training plan is subject to change based on the student's progress in the course. The units may be delivered in "clusters if applicable". For more information please contact: admissions@kii.edu.au
Reading:
FNSACC421 – Prepare financial reports
Reading:
FNSACC321 – Process financial transactions and extract interim reports
Reading:
FNSACC322 – Administer subsidiary accounts and ledgers
Reading:
FNSACC418 – Work effectively in the accounting and bookkeeping industry
Reading:
FNSACC426 – Set up and operate computerised accounting systems
Reading:
FNSTPB411 – Complete business activity and instalment activity statements
Reading:
FNSTPB412 – Establish and maintain payroll systems
Reading:
FNSACC412 – Prepare operational budgets
Reading:
FNSACC414 – Prepare financial statements for non-reporting entities
Reading:
FNSACC323 – Perform financial calculations
Reading:
BSBLDR413 – Lead effective workplace relationships
Reading:
BSBTEC302 – Design and produce spreadsheets
Reading:
BSBTEC402 Design and produce complex spreadsheets